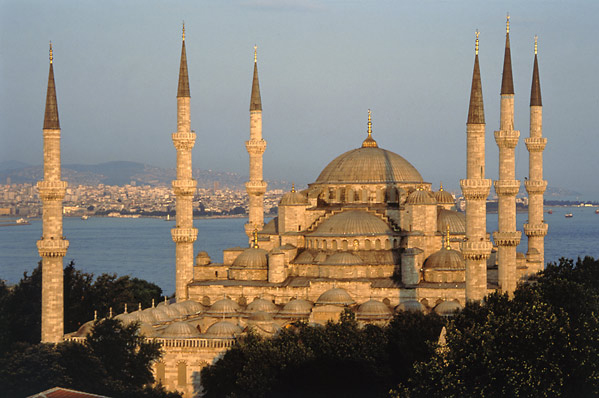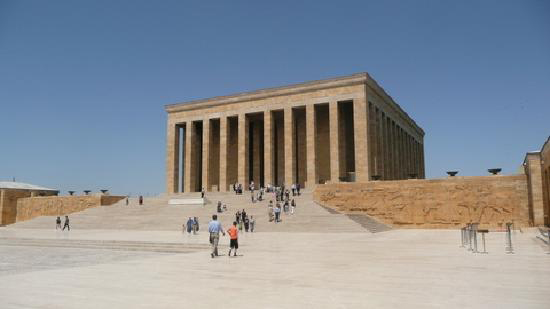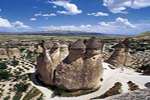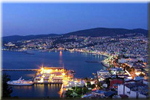 About the Schools and Faculty

American University Washington College of Law


(www.wcl.american.edu)
The Washington College of Law was founded in 1896 by Ellen Spencer Mussey and Emma M. Gillett, who established a coeducational school to ensure that women, as well as men, were given the opportunity to study law. The Washington College of Law became a professional division of American University in 1949 and is fully accredited. It is a member of the Association of American Law Schools and is approved by the American Bar Association. In addition, the law school meets the requirements for preparation for the bar in all states and carries the certification of the United States District Court for the District of Columbia, as well as the New York State Department of Education.
Yeditepe University Faculty of Law
(http://www.yeditepe.edu.tr/faculties/law)
Yeditepe University is located in Istanbul, the biggest city in Europe and the former capital of three empires (Eastern Roman, Byzantine and Ottoman). It is also a historical center of Islam, Orthodox Christianity and Eastern Christianity. Yeditepe means Seven Hills, which refers to the legendary Seven Hills of Istanbul.
Yeditepe University was established in 1996 by the Istanbul Education and Culture Foundation (ISTEK) which promotes education on a non-profit basis in Istanbul. The President of the Board of Trustees of the Foundation is Mr. Bedrettin Dalan, the former Mayor of Istanbul and deputy in the Turkish National Assembly. Mr. Dalan also founded the ISTEK Foundation. With its highly distinguished academic and administrative personnel, many of whom have made outstanding contributions to Turkish society, the University has, despite its short existence, already earned a leading position in the echelons of the Higher Educational System in Turkey.
Faculty
Students receive instruction from distinguished faculty members of Yeditepe University, as well as leading Turkish practitioners and policy makers. Many of these individuals play key roles in the ongoing development of Turkish democratic institutions and trade policy. For example, Judge Riza Turmen, formerly with the European Court of Human Rights, and Emre Derman, formely a partner with White & Case Turkey, have lectured on human rights and business transactions, respectively.
In addition to their classes, students will also have the opportunity, through organized field trips, to meet for informal question-and-answer sessions with American professionals working in Turkey and with representatives of governmental, non governmental, and international organizations. Such visits may include the Turkish Supreme Court, the Department of Economics, the Istanbul Stock Exchange, Congress, nongovernmental organizations, and local law firms.


Stephen Wermiel
Professor of Practice of Constitutional Law
Director, Summer Law Program in Turkey
American University Washington College of Law
4300 Nebraska Avenue, NW, Ste. Y346A
Washington, D.C. 20016
Telephone: (202) 274-4263
Email: swermiel@wcl.american.edu