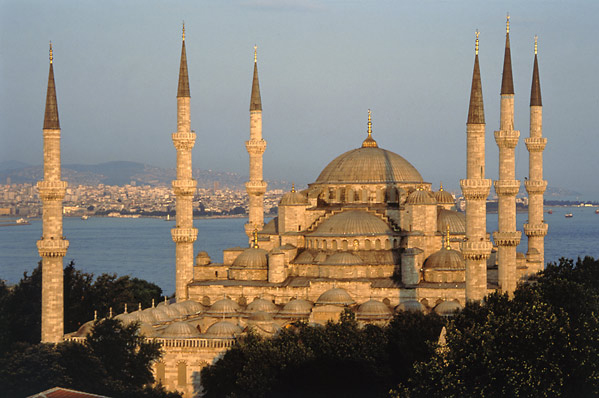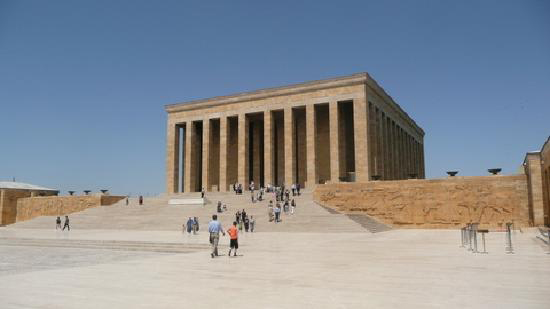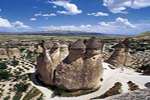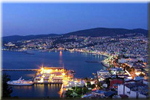 Courses & Credits

The program is approved by the American Bar Association. Program participants earn six (6) credits for the two courses. Applicants who intend to transfer credits should inquire about their law school's policy on that issue. A statement that acceptance of any credit or grade for any course taken in the program, including externships and other clinical offerings, is subject to determination by the student's home school.
The academic component of the Turkey Summer Law program consists of two three (3) credit courses:
International Legal Perspectives on the Rule of Law, Human Rights, and Current Issues in Turkey, Central Asia and the Middle East.

This course introduces students to the complex issues facing Turkey in the region, including its historical and current role in the Middle East, the challenge of accession to the European Union, and its linkages with Central Asia. The course also addresses various topical international legal issues including inter alia: terrorism, security, and human rights; energy policy and environmental sustainability; and, the legal status of the Turkish Straits.

Legal Perspectives on Business and Investment Issues in Turkey.

This course surveys the areas of law that are relevant to advising clients doing business in a developing country. This course explores various legal issues in international trade and foreign direct investment, such as trends in foreign investment regulation, intellectual property law, international business transactions, corporate structure and governance, commercial arbitration, and other areas of law relevant to the foreign investor.
All students take both of the courses. There are no prerequisites for the courses. Students will live and attend classes on the main campus of Yeditepe University.
All classes are taught in English by expert faculty and practitioners. Classes are held Monday through Thursday from 8:30 a.m. to 12:30 p.m. Knowledge of the Turkish language is not necessary for participation in the program. Information on Turkish-speaking classes will be made available to interested students at the outset of the program.
A student's performance in each course will be evaluated using the WCL Grading Scale. Non-WCL students will receive a Pass/Fail grade according to their performances. Requirements for student performance are class attendance, participation, and final exam.

Questions about the Summer Law Program in Turkey can be directed to:
Global Opportunities
American University Washington College of Law
4300 Nebraska Avenue, NW, Ste. Y360
Washington, D.C. 20016
Telephone: (202) 274-4177
Email: globalopportunities@wcl.american.edu