Summer Abroad Programs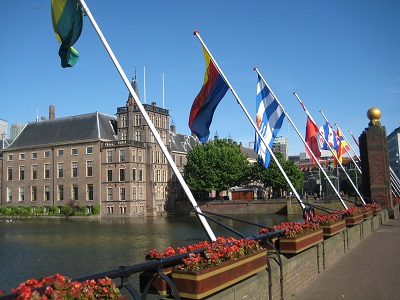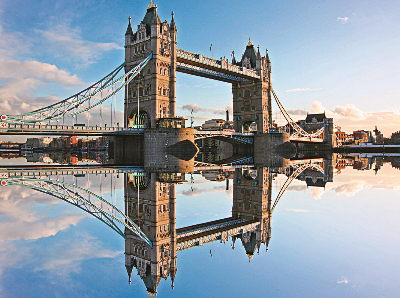 Study law in one of our ABA approved summer programs and earn up to six law school credits. Open to students from any law school, our abroad programs provide an interdisciplinary "crash course" of international and transnational issues. Choose to participate in any of our 3 programs below to learn from local faculty, network with local practitioners, visit local establishments and gain a new perspective on the law and legal system.

NON-CREDIT SEEKING APPLICANTS:
The summer law programs abroad offer a Certificate of Completion option for applicants who are not currently enrolled in law school or for those individuals who would simply like to attend the programs but not receive law school credit. The Certificate of Completion option allows students to participate in all aspects of the summer abroad program, however they are NOT eligible for financial aid. See the Non-credit Participant section in each program for more information. Please email wclabroad@wcl.amerian.edu if this is the option you wish to pursue.
The European Law and International Business Law Summer Program introduces law students and attorneys to evolving legal concepts and structures in Europe and in the international arena. Now in its 23rd year, the program focuses on the nature and dynamics of European legal institutions and the development of a body of European laws. The two three-credit courses include International Economic Law as well as European Union Law and European Institutions.


Geneva | June 25 - July 13, 2018

The International Organizations, Law, and Diplomacy summer program in Geneva, Switzerland, examines the changing architecture of global governance by combining legal, diplomatic, and policy approaches to the study of multilateralism. Students gain a comprehensive background on the formation of international trade, intellectual property, labor and human rights regimes while connecting with high officials at organizations such as the World Trade Organization, World Intellectual Property Organization, the International Labor Organization, and the Office of the High Commissioner on Human Rights.




The Hague | May 27 - June 23, 2018

The summer program in The Hague – offered by WCL in collaboration with T.M.C. Asser Institute, one of the most prominent institutes of international law in Europe – gives participants an opportunity to study some of the most important legal issues today in the heart of the international justice community. The program's courses include International Criminal Law and International Legal Approaches to Terrorism with site visits to the International Court of Justice, the International Criminal Court, and the International Criminal Tribunal for the former Yugoslavia.