Home
> International Dual Degree Programs
I

NTERNATIONAL

JD D

UAL

D

EGREE

P

ROGRAMS
*
---
In 2004, the American University Washington College of Law began a distinctive program that provides opportunities
for
students to
become fully
trained attorneys with the expertise and language skills to work at home and abroad.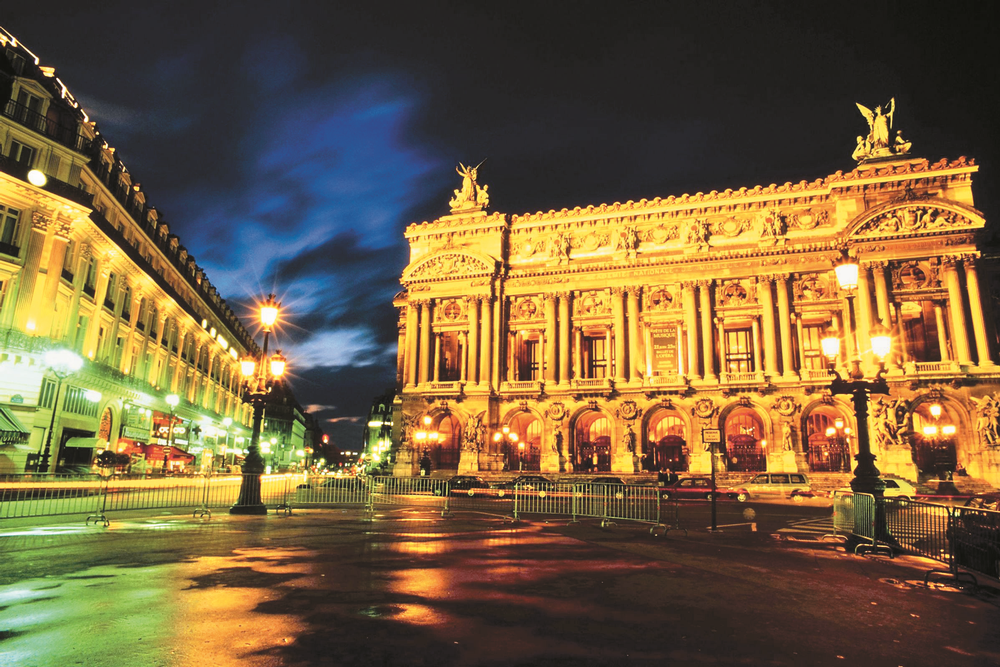 The International JD Dual Degree Programs
allow a select nu
mber of students to obtain a JD from AUWCL in Washingto
n
, DC an
d either the equivalent JD degree from Canada, France or Australia, or an LL.M. degree from Spain.
This experience takes studying abroad to a new level. Law students are now able to go beyond area studies in international or transnational law and become actual transnational lawyers.
*The International Dual Degree Programs are only open to students currently enrolled at AUWCL. Admission to AUWCL does not consitute admission to any of the International Dual Degree Programs nor does it guarantee admisson to any of the programs offered.

4801 Massacusetts Avenue, NW
Washington, D.C. 20016
studyabroad@wcl.american.edu
(202) 274-4237