American University's Washington College of Law (AUWCL) offers an exciting and diverse selection of study abroad opportunities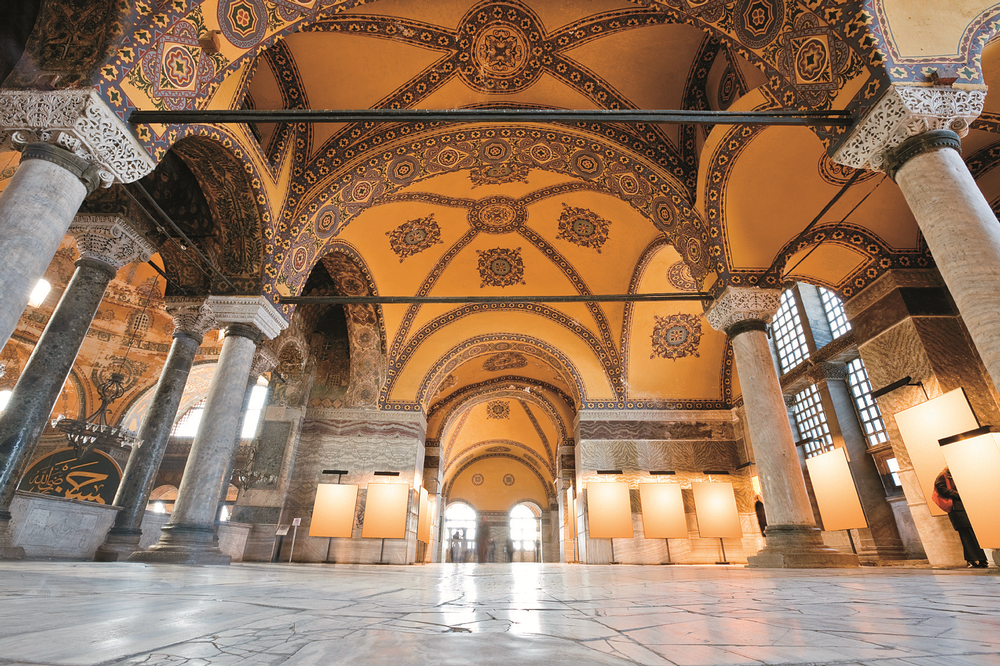 including short term summer programs, semester exchange opportunities, and international dual degrees. The law school knows that studying abroad not only exposes students to the legal and judicial systems of other countries, but also allows them to take part in a cultural and professional exchange.
The law school offers over 35 study abroad programs in 21 countries on 6 continents and almost 50% of AUWCL JD students graduating in 2012 will have had a legal education experience abroad.
Important Dates for Summer Abroad Programs:
♦
Applications for the SUMMER 2013 Term will be open from November 1, 2012 through April 15, 2013.

Important Dates for Semester Abroad Programs:
♦
Applications for the FALL 2013 Term will be open from December 1, 2012 through March 1, 2013.
♦
Applications for the SPRING 2014 Term will be open from February 5, 2013 through September 4, 2013.
What Students Say:
"The new experiences in a foreign legal system and in a new culture are invaluable and an opportunity of a lifetime."
- JD/Master I/Master II Student, Université Paris Ouest Nanterre la Défense
"I participated in WCL's Summer Program in The Hague, and I was able to return to The Hague and intern at the International Criminal Tribunal for the former Yugoslavia. Now, I have more contacts, and a greater chance of securing a position in the international legal field."
- AUWCL Hague Summer Law Program Participant
96% of AUWCL students who have studied abroad would recommend studying abroad at AUWCL.
88% say that studying abroad was a valuable part of their legal education.
Browse all the Opportunities and Programs AUWCL has to offer!

4801 Massacusetts Avenue, NW
Washington, D.C. 20016
studyabroad@wcl.american.edu
(202) 274-4237

Follow @AULawAbroad